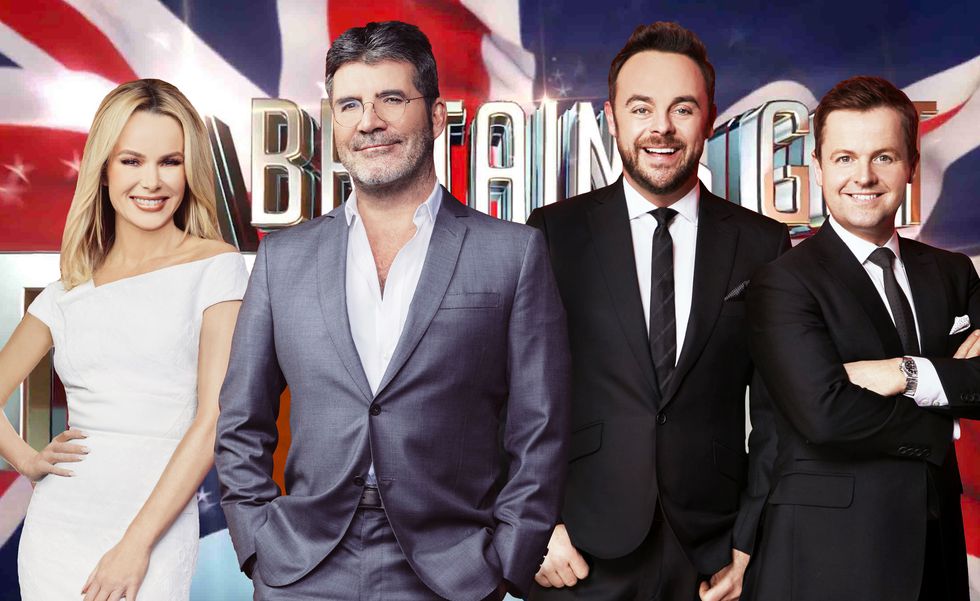 The next reality TV show betting opportunity is here and it's a good one! BGT has always been a decent betting show to bet on and has kicked out some big winners in the past.
Remember diversity? They won at odds of 10/1!
As the weeks go by we will be looking to find similar options and hopefully pick out a nice winner for you.
When does BGT start?
Saturday 6th April on ITV
Who are the judges this year?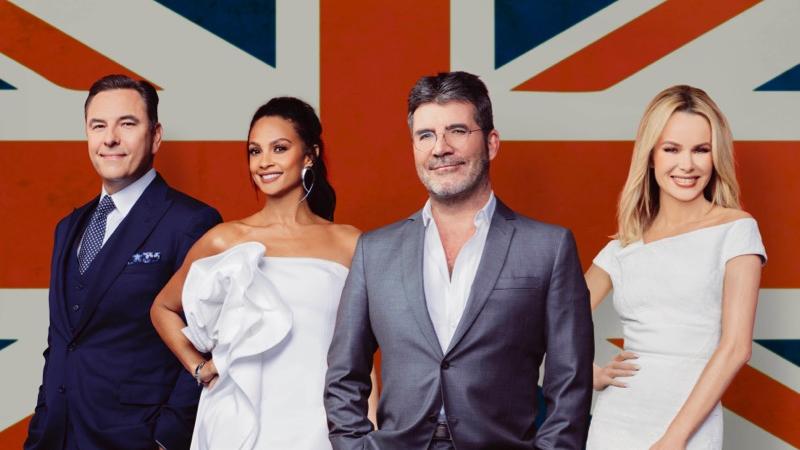 Simon Cowell, David Walliams, Amanda Holden and Alisha Dixon
Who is presenting the show?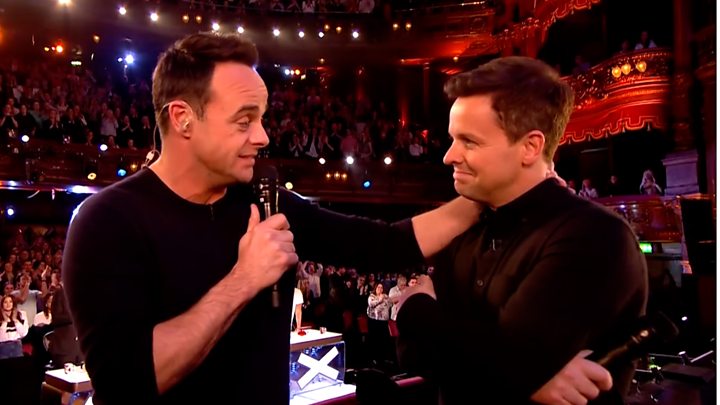 CLICK HERE For a full overview of Britains Got Talent and how to bet on it.
The betting odds will be live on bookmakers sites after the opening night show. The odds only become available once they have aired on TV.