Just like that, the final of BGT 2022 is here and so is the BGT final betting odds.
The first auditions and semi finals are complete and the ten contestants who made it this far have one more step to go. The final is the pinnacle of the show and will win a contestant £250,000 plus the chance to perform at the Royal Variety Show.
Key Details
TV Channel – ITV
Time – 8pm
Contestants – 10
Live – Yes
Audience Vote – Yes
BGT Final Betting Odds
15/8 – Maxwell Thorpe
11/4 – Eva Abley
6/1 – Loren Allred
7/1 – Tom Ball
15/2 – Axel Blake
14/1 – Aneeshwar Kunchala
16/1 – Ben Nickless
25/1 – Jamie Leahey
50/1 – Flintz & Taylor
50/1 – 5 Star Boys
Betting Tips
This is a tough final to call as there are four singers, two comedians, one impersonator, a dance group, ventriloquist and a kid who reads poems. There is no real wow factor / unusual act and we think this could tee things up for a surprise winner.
Maxwell Thorpe has the biggest sob story and this normally plays out very with the public. He is currently favourite to win and that's no surprise.
Three golden buzzer acts are in the final also and although none of them are at the top of the betting, they could have a say.
TV Betting Tip: Axel Blake
Reason:
They give this act so much attention and TV time. Maybe the fact Simon made him his Golden Buzzer. He is a comedian but wasn't the best in his semi final but still breezed through it. If he puts on a good show he has a good chance to win at some big odds.
Bet £10 on Axel Blake returns £85
CLICK HERE TO BET > + CLAIM A FREE BET
BGT Final Contestants
Maxwell Thorpe
Odds: 15/8
Act: Singer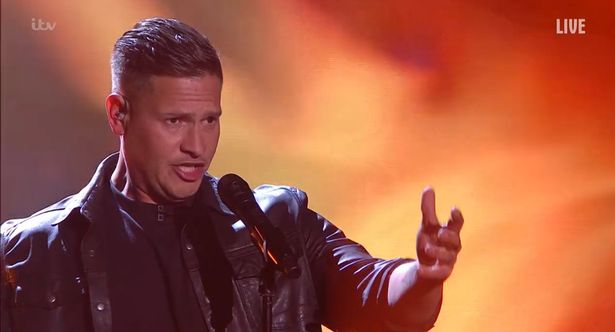 Eva Abley
Odds: 11/4
Act: Comedian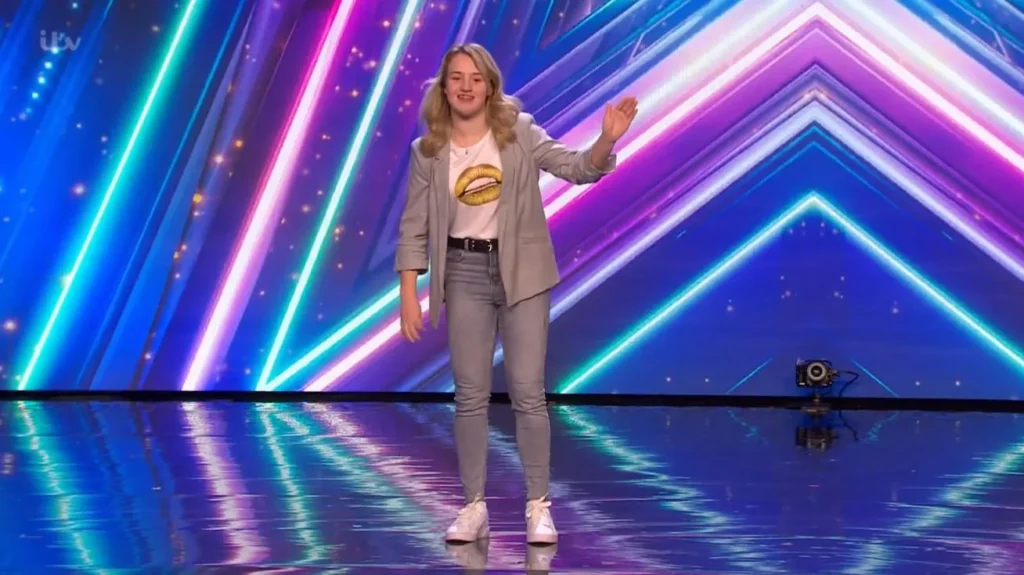 Loren Allred
Odds: 6/1
Act: Singer
Golden Buzzer ⭐️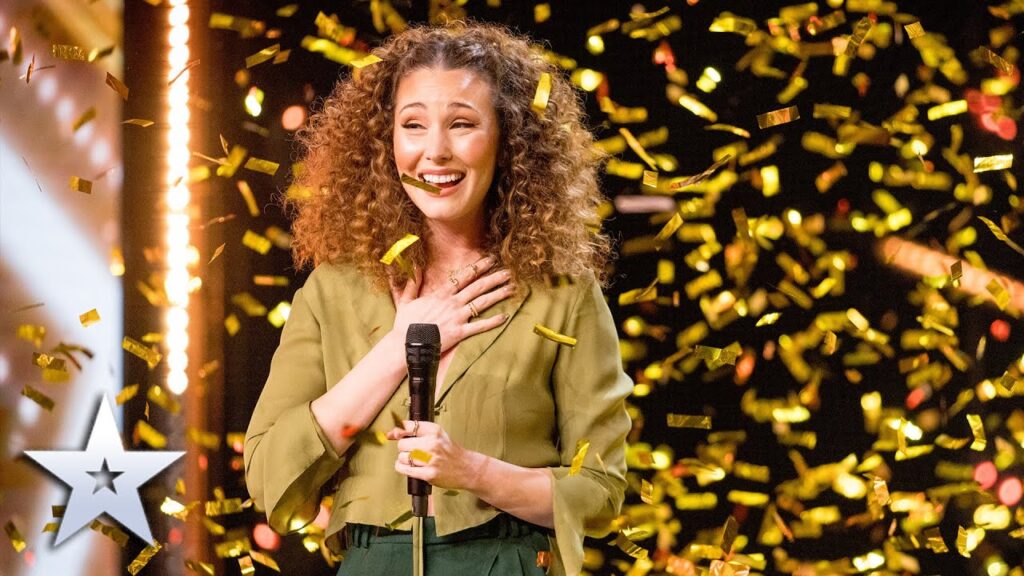 Tom Ball
Odds: 7/1
Act: Singer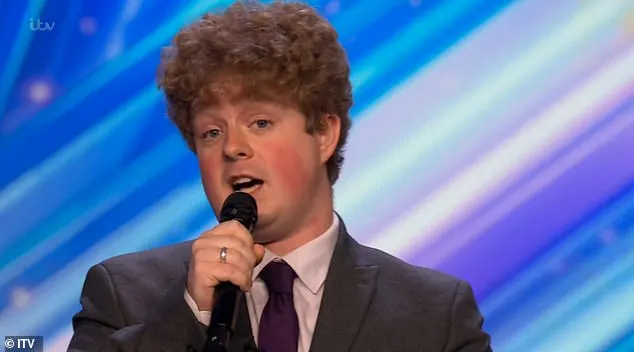 Axel Blake
Odds: 15/2
Act: Comedian
Golden Buzzer ⭐️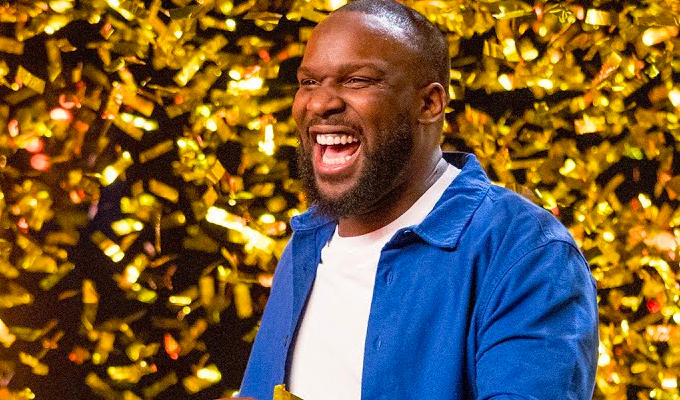 Aneeshwar Kunchali
Odds: 14/1
Act: Poem's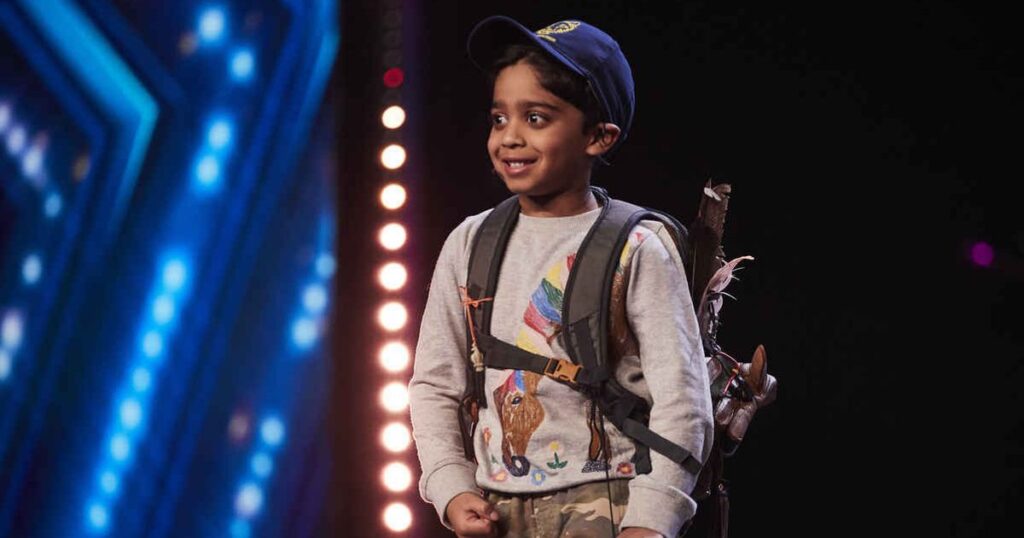 Ben Nickless
Odds: 16/1
Act: Impersonator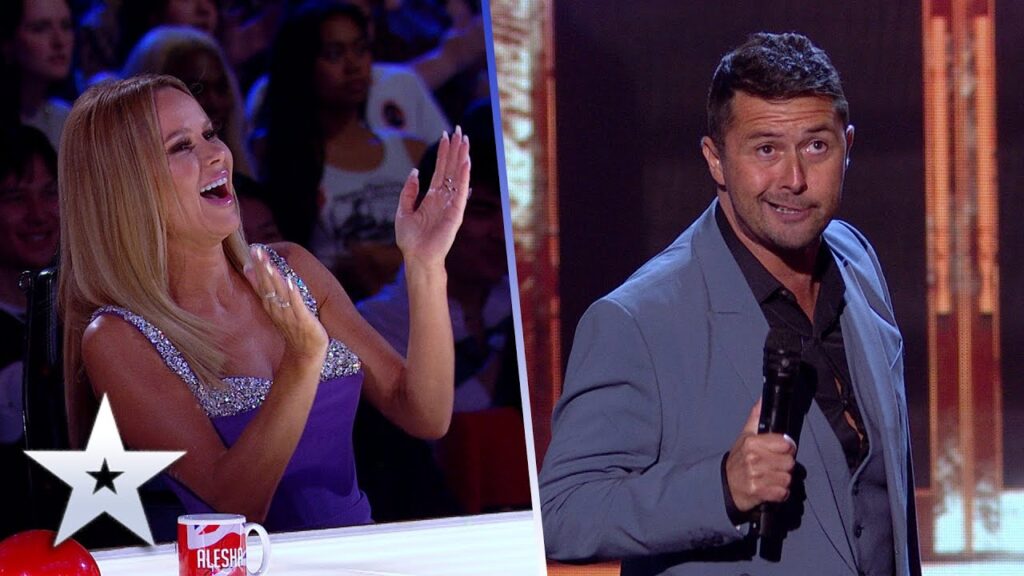 Jamie Leahey
Odds: 25/1
Act: Ventriloquist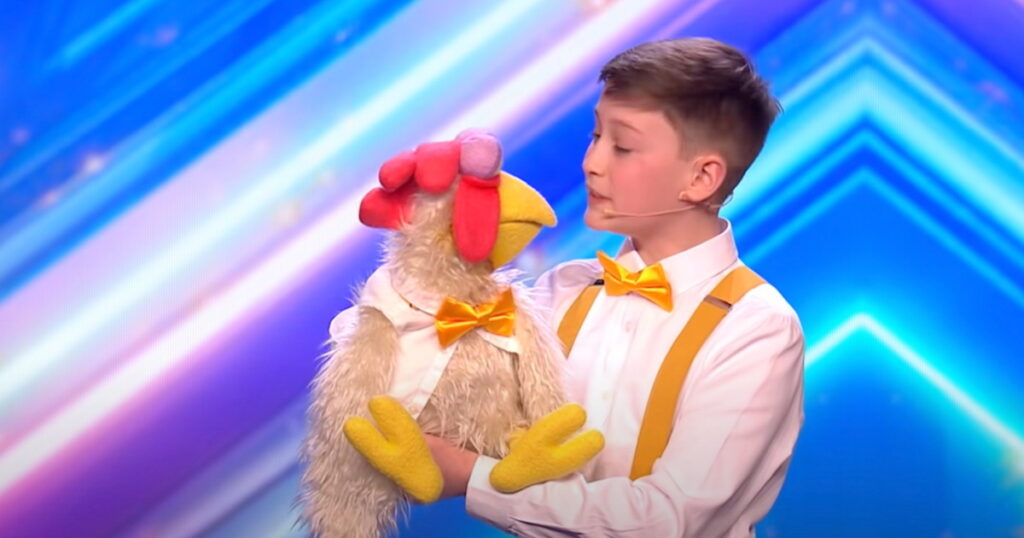 Flintz & Taylor
Odds: 50/1
Act: Singer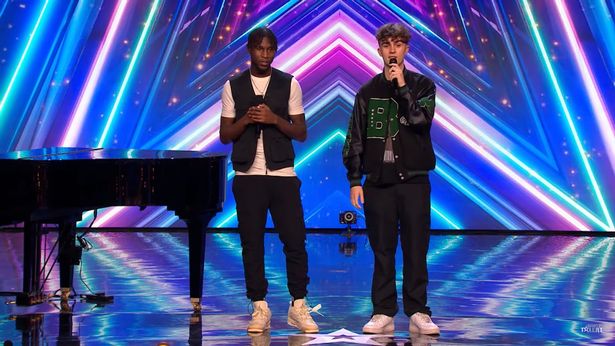 5 Star Boys
Odds: 50/1
Act: Dance
Golden Buzzer ⭐️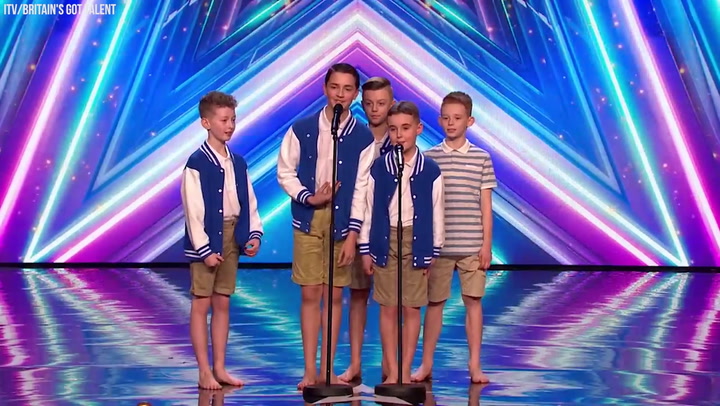 The next big reality TV show is Love Island which starts tomorrow. Head over to our love island betting guide to see our experts thoughts for series 8.
It's a cracking show to bet on as you get 6-8 weeks of action.